REAL ESTATE
The Real Estate Division of KFH Capital has been a leading player in the real estate investment market over the last decades, continuing to build upon the 40-year reputation of our parent firm, Kuwait Finance House. We create and manage innovative Sharia-compliant investment products across various real estate asset classes in Kuwait and around the world. Our products are offered through investment funds and separately managed accounts.
In addition to our extensive on-balance sheet investing, KFH Capital maintains ownership in all its investment funds. Having facilitated transactions in excess of US$ 4 billion, our team of professionals are experts in forging longstanding relationships with world-class partners and asset managers in local and global markets.
"Our vast and deep knowledge of Real Estate investments is what sets us apart"
Over the past 25 years, the Group has invested billions of dollars globally in all real estate sectors in over twenty countries.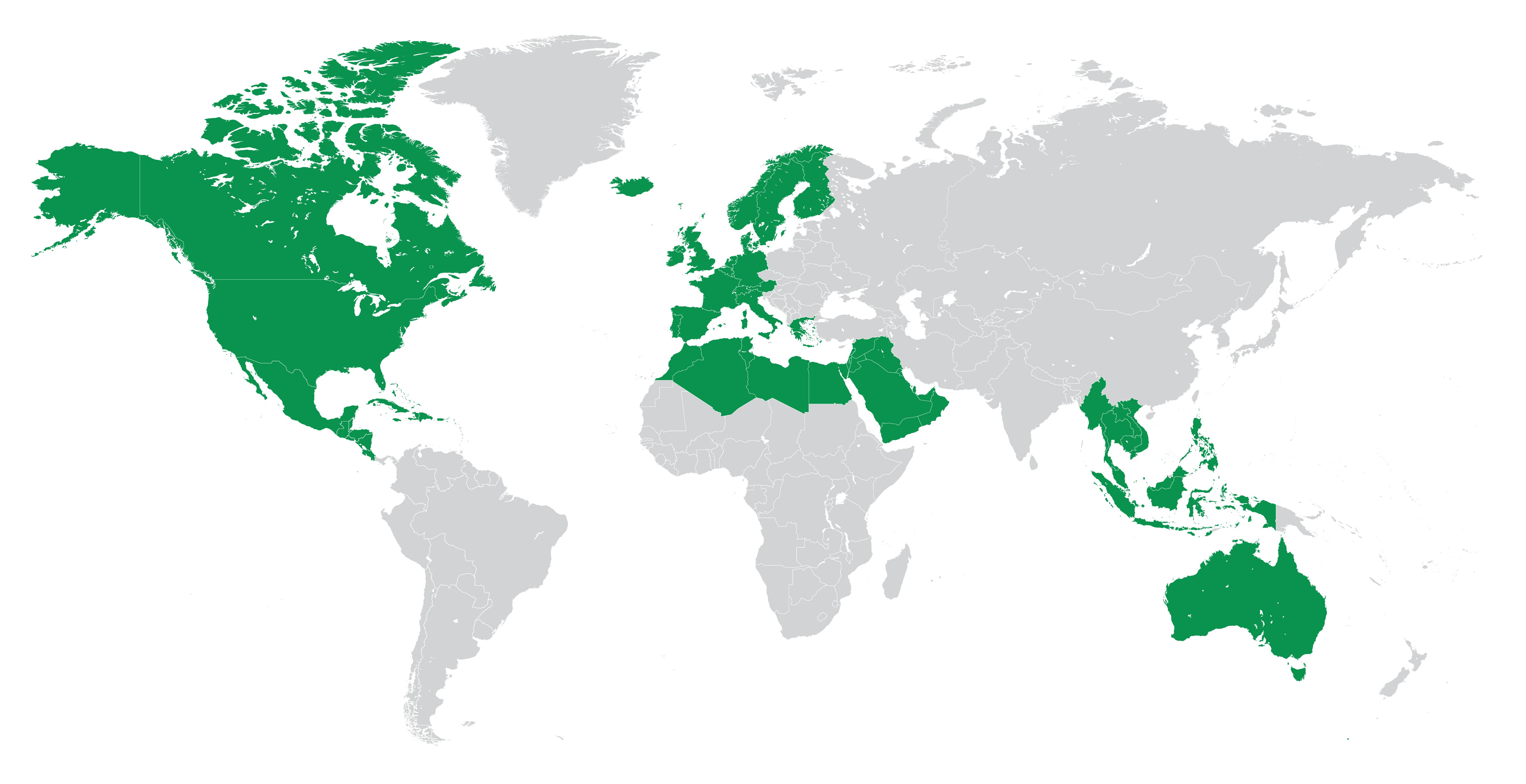 Investments in Real Estate across a variety of sectors and markets around the world are part of our investment strategy. As a result of the overwhelming tendency of investors to mitigate risks and increase the rewards, we have developed our fundamental investment approach. All of our investment strategies capitalize on evidence based in-house research and are actively managed by a highly qualified team of investment professionals in local, regional, and international markets to control risk and optimise growth.
To accommodate varying preferences, our investment strategies serve our clients' investment interests, priorities, and risk appetites that are assessed based on their specific objectives, individual portfolios, and distinguished partnerships.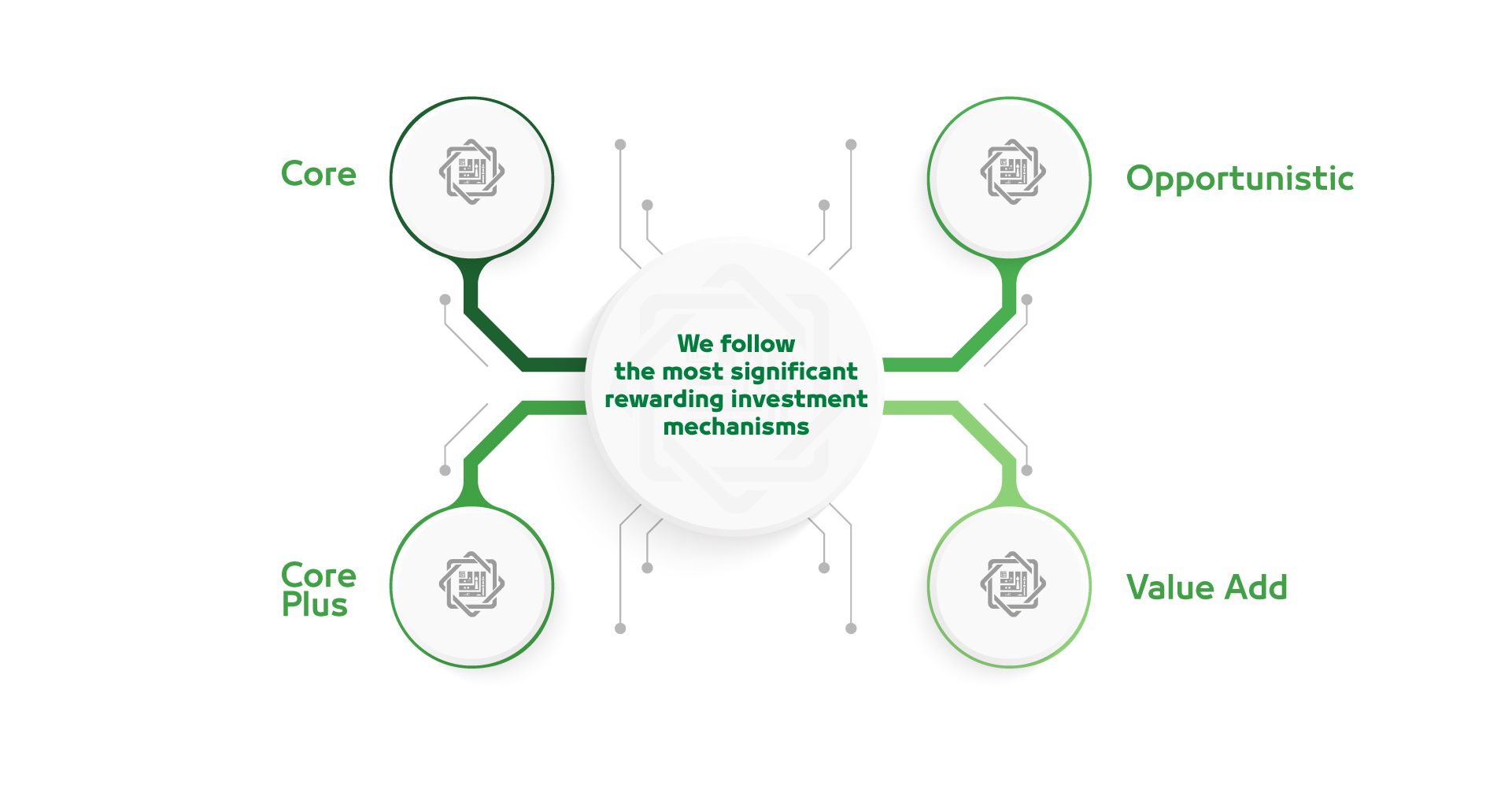 SECTORS
Office

Industrial

Residential

Mixed Use

Multifamily

Hotels

Land Banking

Retail

Self Storage